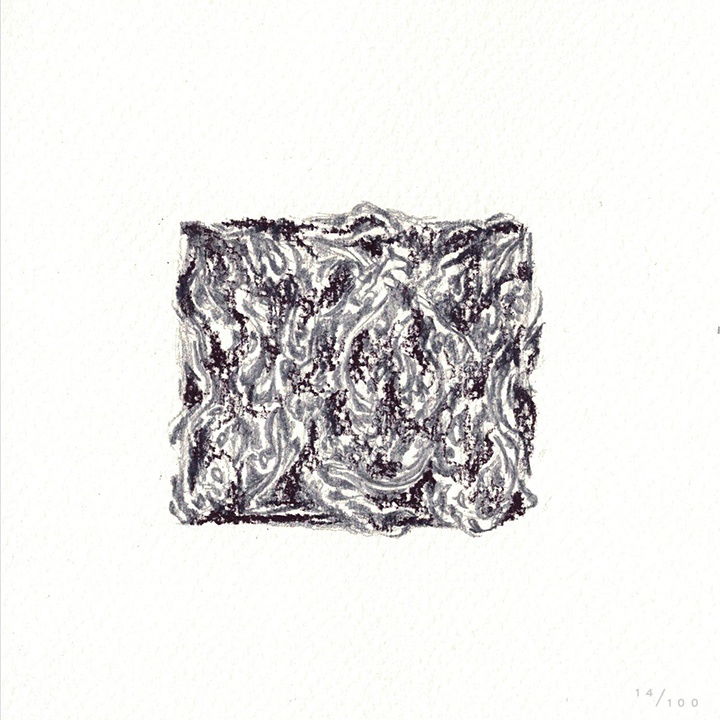 I feel everywhere today, could be a Monday thing. Could be that there's too many tabs open, video playing all the while I'm trying to finish 2 loads of laundry and reorganize my pantry.
A little update, I made more progress settling in. I got a bank card, our food cupboards are full and I used Uber for the first time by myself this weekend (yay!). I know they are small things, but still big achievements for me. Finally, I can go out in peace without worrying that I won't have enough cash to get home. Talk about paranoia and anxiety, but that's another entry to chat about later on.
On a random note, I'm really craving for ikea meatballs. I thought about it for a good 10 minutes, no joke.
comments powered by

Disqus